Top Clothing Brands in India
India has become a hub of fashion. Whether it is new fashion or the return of retro fashion India has come to the party with tons of companies coming into play. The country has although late to the party has already caught up with its western counterparts in the fashion industry. There are a lot of top clothing brands India has to offer.
While many featuring in the list are western companies with a hold in the Indian market, couple of Indian companies are right up there with them. The country is home to some of the top brands in the world and I have decided to make a list of the highest selling clothing brands in the country. And the list will genuinely surprise you as it has done to me.
Allen Solly
To nobody's surprise really, Allen Solly tops the list. It is among the highest selling brands in the country and is part of the Aditya Birla Fashion and Lifestyle. I is the among the top clothing brands India has to offer. They have a range of products from shoes, pants shirts and almost anything you would wear whether its is formal wear or otherwise.
Levi's
Levi's is another big brand in India. Owned by Levi's Strauss and Co, a California based company, the company mainly focuses on Jeans. But the company also sells shorts, shirts, jackets, and sweatshirts. Their collection of jeans is not small either as they include many kinds like skinny, tapered, bootcut, etc., and also have a 'big and tall' range of clothing.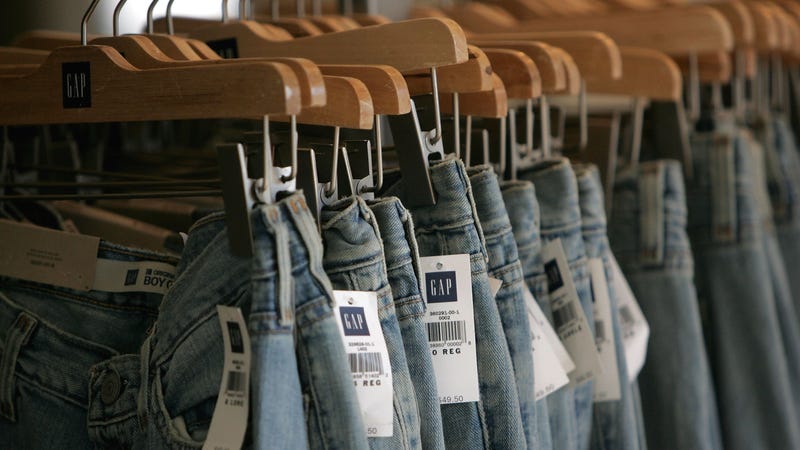 Flying Machine
Flying Machine is another Indian company that is among the top selling clothing brands in India. It was launched in 1980 and are known for their comfort fit clothing line. Offering a wide range of clothing for both men and women, the company has built a line comfortable cotton shirts, pants and jeans.
Lee
There is not a single millennial who does not the name of the company that is called Lee. A US based apparel brand which is more than 100 years old, the clothing giant has a firm foothold in the country making Jeans and shirts for the masses. The company has shops in all major Indian cities and employs over 400 people in the country.
Park Avenue
Park Avenue is another Indian clothing brand that is based in Mumbai. Owned by Raymond, another clothing giant in the country, it produces clothes that are made from top premium fabrics. It was established in 1986 and is now one of the most respected brands in the country.